« My Fug Don't Cost a Thing | Main | Same Fug Girls, New Fug Location »
January 28, 2005
2005 Golden Globes: Lisa Marie Presley
Proving once and for all that a predisposition toward capes is genetic: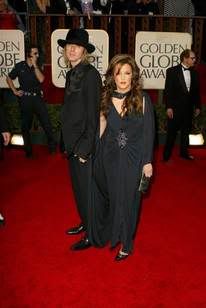 Posted by Jessica at 04:43 PM in Golden Globes | Permalink
Comments
Glad you found this pic!
Posted by: sarah b. | Feb 1, 2005 2:31:05 PM
Anyone else see the ghost of Elvis in the background?
Posted by: GB in GB | Feb 4, 2005 2:04:09 AM
she needs a job. they ALL need jobs.
Posted by: cow | Feb 4, 2005 10:41:21 AM
The comments to this entry are closed.