Scenes from an IM conversation at GFY HQ:
Jessica: MELISSA GEORGE IS WEARING WHITE SATIN FORMAL SHORTS.
Heather: Ewwwwwwwwwwwwwwwwwwwwwwwwwwwwwwwwww.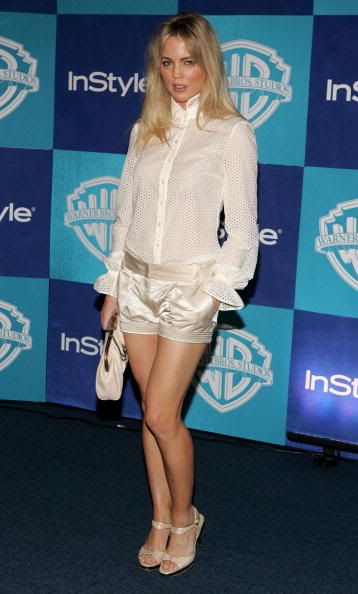 Really, what else is there to say? I guess I could note that it looks like she did her hair with an immersion blender. Or that this sort of Lolita-look is kind of tiresome coming from a grown-ass woman in the twenty-first century. But I think I'll just stick with "ewwwwwwwwwwwwww."