Musician Avery Storm provides what might be my favorite scrolldown fug EVER: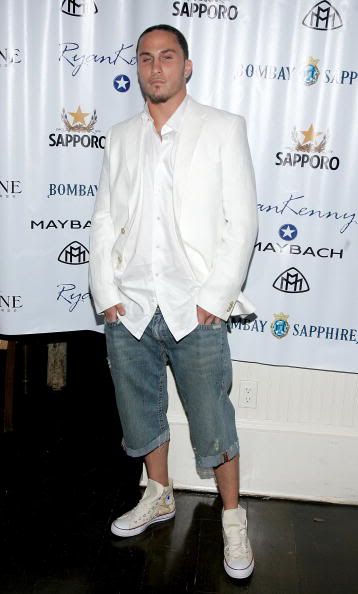 It's like, "good, good, good, good, good, ACK! ACK! STOP! GOD! ACK!"
Are men wearing DENIM MANPRIS now? Because that is NOT GOOD NEWS. This is the kind of fashion choice that could, eventually, stand in the way of the propagation of the ENTIRE SPECIES.