We're officially issuing an All Points Bulletin for whomever is responsible for the crimes perpetrated against Jessica Lange's face: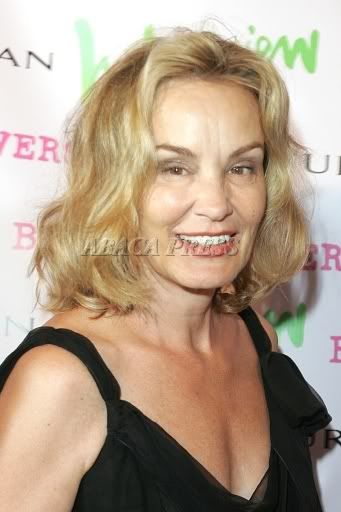 Sweet cracker sandwich. The woman is only 56 years old. Do you know who is the exact same age? Susan Motherf'ing Sarandon.
Compare and contrast, if you will: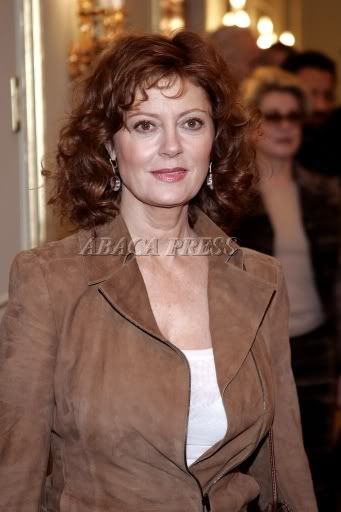 Jessica. Give Susan a call for a referral, and then report your doctor to the Board of Plastic Surgeons for HIDEOUS CRIMES AGAINST HUMANITY BY WHICH I MEAN YOUR NOT-NEARLY-AS-OLD-AS-IT-LOOKS FACE, stat.
Seriously. You look about eleventy.