I know, we can't believe it either. But seriously, check it out: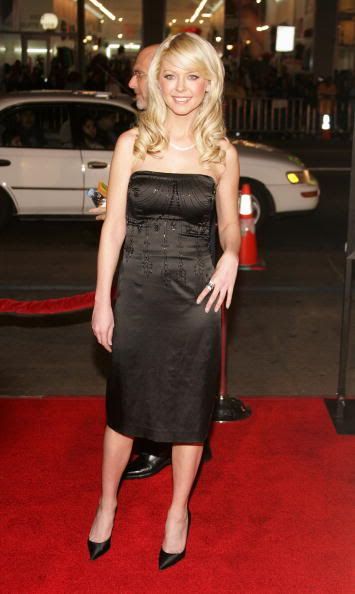 We don't know what prompted the Tara Reid Tour of Contrition and Sobriety, but we'd like to take whoever convinced her to pull her shit together out for a drink. Heather and I wondered -- while she was hosting The View -- if maybe she'd had some work done on her face when she got her boobs fixed, and it's hard to say. I think it's possible that maybe she just finally got a series of decent facials and stopped smoking. No matter what she did, it was well done, because she actually almost looks like the last five years didn't even happen, like Taradise was hosted by her skeezy twin sister. This girl looks like someone you could conceivably see starring in a romantic comedy. So never let it be said that we don't give credit where credit is due. That is an impressive change from this: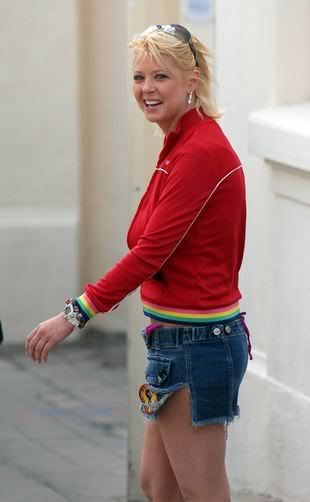 Seriously. Nice job, kid.