Correct me if I'm wrong, but didn't we read that she got those things fixed?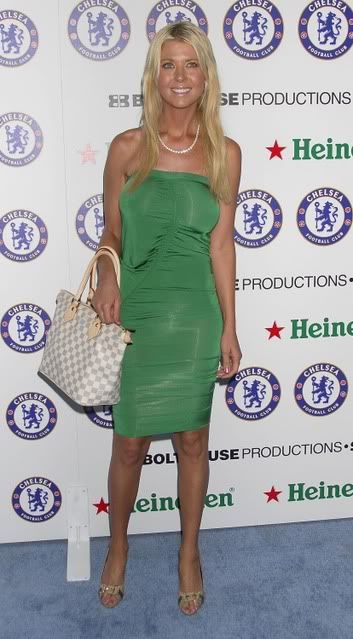 Girl, your legs look great, but Righty McBoob over there is making a run for the border, while Lefty Bazongastern is about to dash over to the open bar and get itself a G&T (also, I can see your underwear, but panties are in short supply these days, so you'll get a pass. For now. Like how we forgive burglars when there's a serial killer on the loose).
A closer, more horrifying look at Ms Reid's boobular situation after the jump. It's....not entirely safe for work.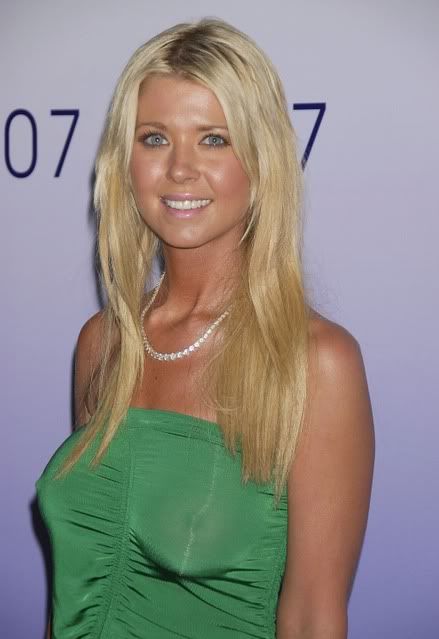 Dude. This is why the rest of us WEAR BRAS.