There is something so refreshing about rediscovering my feelings for Jessica Simpson, like a dip in the pool after a hot, sticky day. My distaste for her is a constant, like the tides, and unless she saves my dog from a hostage situation (for example), I suspect it will never leave me. And even then, I think my reaction to her might be, "I know she saved my dog from a hostage situation, but DAMN. Does she EVER close her mouth?"
To wit, her new ads for whatever the heck it is she's selling/promoting/designing/making in her basement while listening to a tragic mix of John Mayer and Nick Lachey tunes she's titled "Why Can't I Keep A Man? OHGODWHYGODWHY?":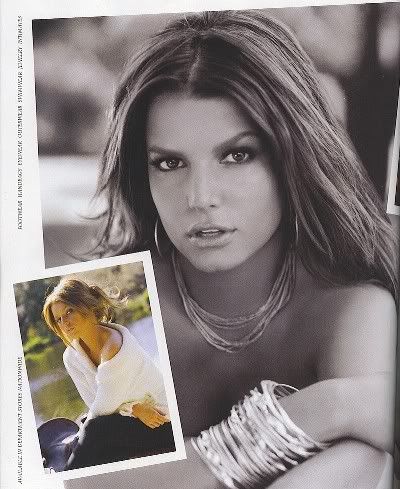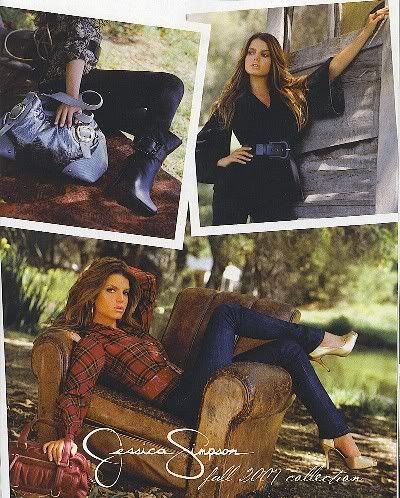 J Simp is a pretty girl, okay -- although I think she's better suited to her old blonde hair -- but holy hell, did no one notice that she's got the exact same expression on her face in every one of these photos? She looks like she's trying to do long division in her head.