I was all set to make this post a "Fug or Fab," and then I really looked at it: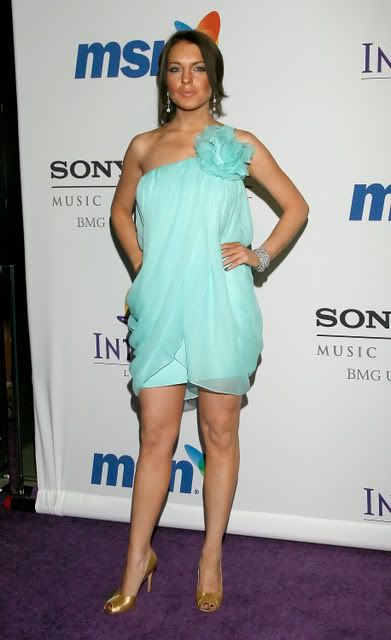 No. I don't even think I need to put this to a vote. She looks like a traffic cone wrapped in tissue paper and topped with a hastily made flower, like the world's most inappropriate last-minute baby shower gift grabbed on the way to the party as the gift-giver realized when driving past a construction site she forgot to buy anything.
And I'm sure there's an "unwrapping" joke in there somewhere, but I'll let you write it yourself.